We welcome you to our website and are pleased that you are interested in Erhard's work!
On these pages you will find an overview of Erhard's art (oil paintings, mixed media, etchings etc.), which we have put together for you.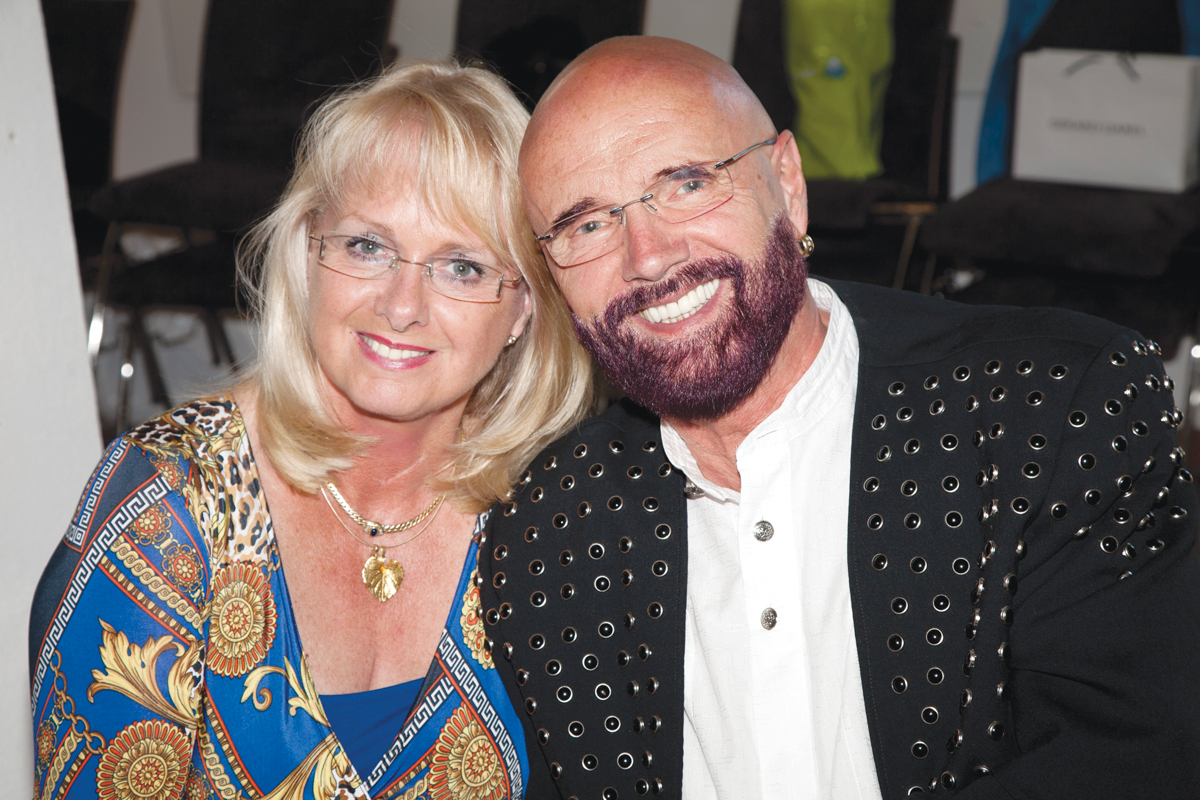 We wish you lots of fun on our site – and if you have any questions, please not hesitate to contact us at any time.
Kindest regards
Ingrid and Erhard Schiel