Dear ones near and far,
An unusual year is drawing to a close. With the coming new year, we all associate hope for a future without a Corona pandemic. Because a virus that keeps the whole world on tenterhooks – who would have thought that last year at Christmas time?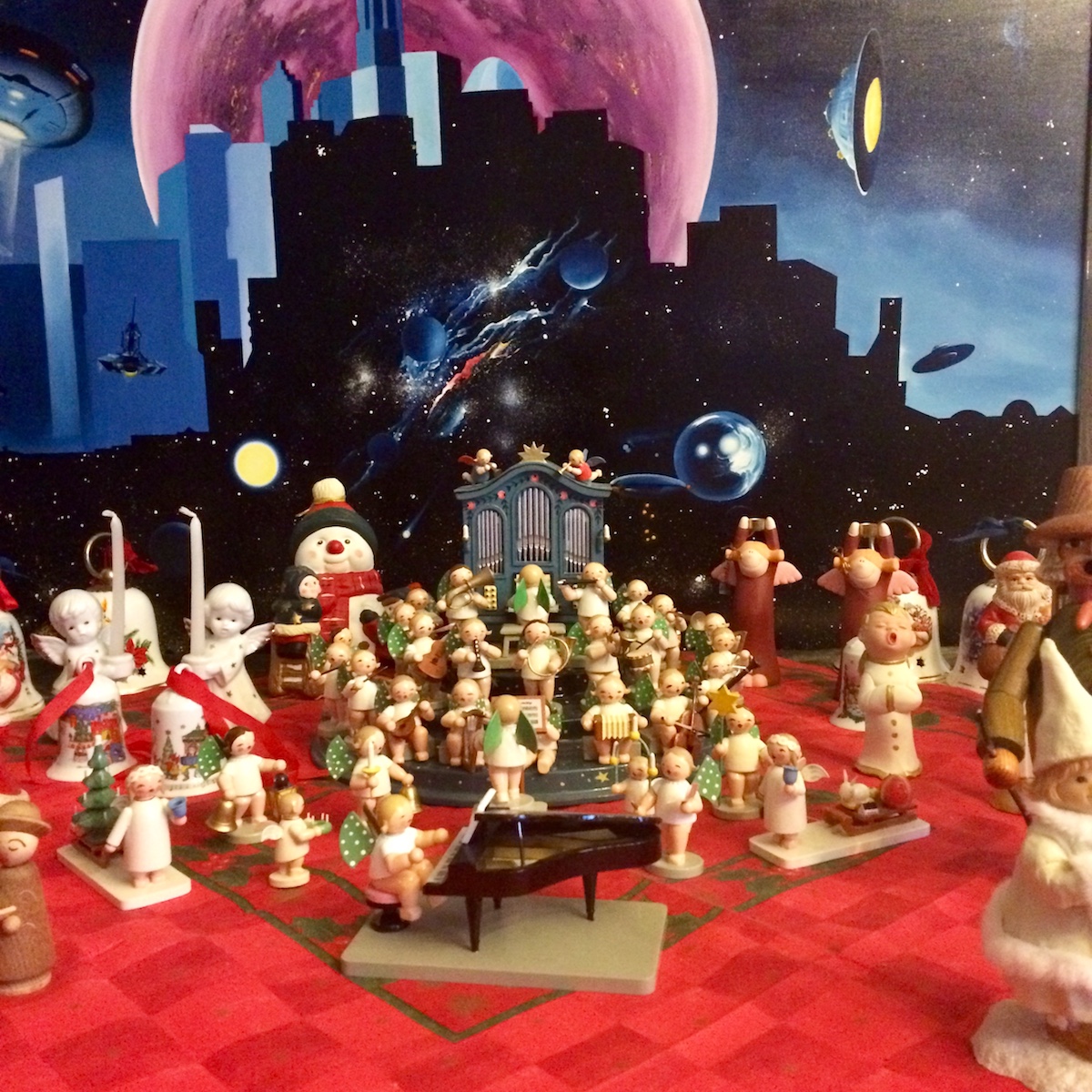 We wish you all a Merry Christmas in a cozy atmosphere with good food, joy and happiness and a healthy, carefree and happy year 2021.
With best regards from the North Sea.
Ingrid and Erhard Schiel