Open Studio Day on 10 and 11 June with the artist Erhard Schiel.
Once again this year, the art of Schleswig-Holstein presents itself in all its diversity: on 10 June and 11 June, the members of the state associations for applied and fine arts open their doors to the public.(BAK, BBK and Gedok) open their studios to the interested public.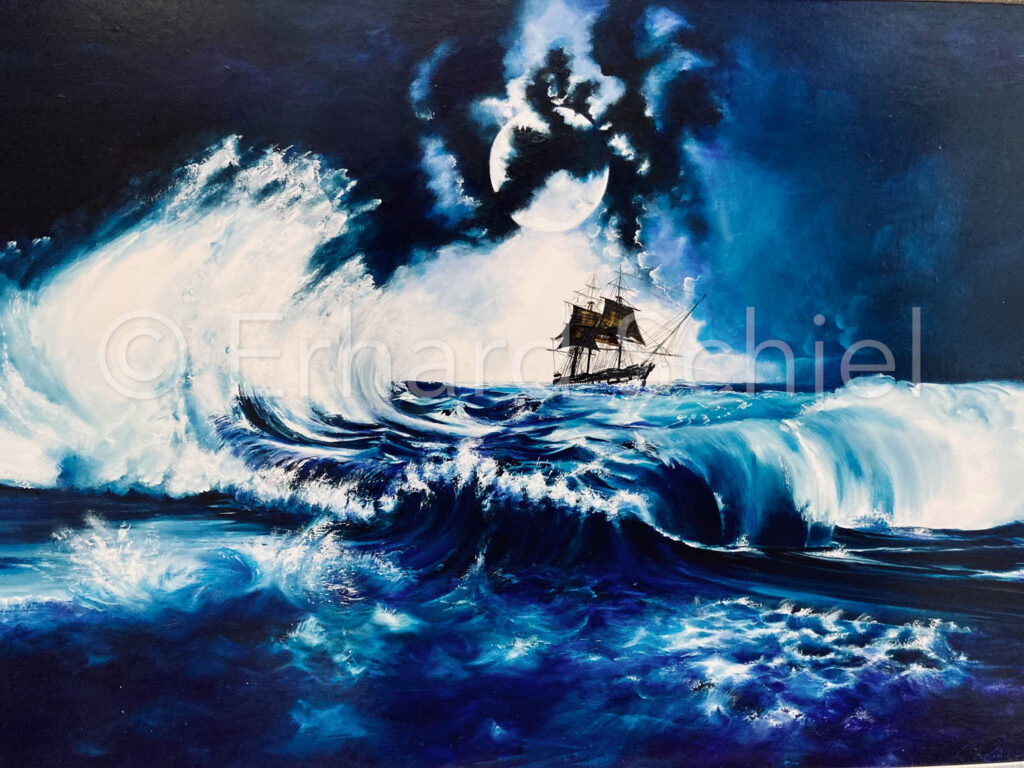 We look forward to welcoming you to the Erhard Schiel Gallery. We will be there for you from 11.00 a.m. on 10 and 11 June.
You can find us here
Atelier, Erhard Schiel 
Bövergeest 87a 
25826 Sankt Peter-Ording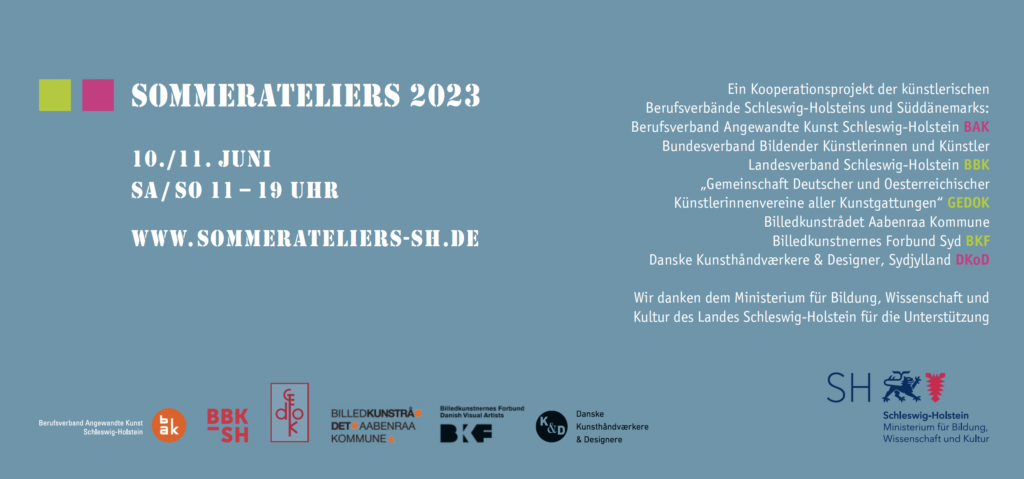 You can find all the information here: Sommerateliers 2023 (pdf).